PC Express Computer Repair Camarillo is proud to serve all of Camarillo, Thousand Oaks, Oxnard, Agoura Hills in IT Support. Having an issue with your computer and need it repaired? Did you spill something on your brand new laptop and now it won't power on? You got to your office this morning and when you went to turn on your computer it won't turn on? How about those nasty viruses? All of these things are just a small sample of what PC Express can do for you. Open 24/7, serving all of the Camarillo,and Thousand Oaks and with same or next day service always available, you can't go wrong with PC Express for your Computer Repair Camarillo IT Support Services. Computer Repair Ventura California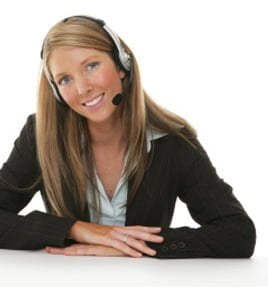 Computer Repair Camarillo
"Pay as you need us" or have us on call whenever you need us.
PC Express was founded on the terms that IT services are getting way out of hand. If you are a company with IT needs, PC EXpress is right for you. Offering custom tailored solutions, PC Express can handle any IT Support or Computer Repair Camarillo need you may have. We are available on or off contract. Any business on contract will have a dedicated representative assigned to your business that you can call anytime with issues. Whether you are ready to take a big step or a small step in the right direction, PC Express will be able to help you with any IT Support issue. Call Us Anytime at (805)204-8539 and see what we can do for you.We service
Ventura County Computer Repair.