PC Repair
PC Express takes the hassle out of computer repair. Just call us at 805-204-8539 and we will schedule a visit to your office (same-day service in most areas!), diagnose your problem, fix the issue, and test it thoroughly to make sure your system is running smoothly.Find us on Yelp Computer Repair Oxnard.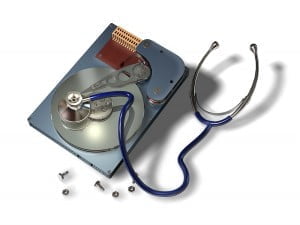 Computer Repair Oxnard
Our team can tackle PC repairs, new computer setup, software and operating system upgrades, internet connection problems, setting up wireless networks, printers or peripherals (cameras, iPods, you name it), spyware and virus removal, and other frustrating computer problems.Call Computer Repair Oxnard
If you need quality and affordable computer repair in Oxnard,California can get the job done! We specialize in laptop repair, virus removal and general computer repair in Oxnard,Ca. We offer in-home pc repair service and we also offer onsite small business computer service and repair in Oxnard California. We are licensed by the City of Oxnard and in California. Same-day computer repair service is available for some repairs. Call 805-204-8539 for details and to schedule an appointment for computer service or repair.
Offsite Data Backup Solutions and Server Redundancy
VPN, Firewall, Routers, Switches, Corporate Virus Protection
Dial-up, DSL, Cable, and T1 Installations
Cisco Router setup and Configuration, IP PTP, VOIP – Wireless / Wired Router Setup
Laptop Screen Repair Oxnard California
Ventura County Computers

Malware removal: virus removal service, spyware removal
Computer diagnosis and computer troubleshooting service
Home network setup and network troubleshooting service
We do desktop repair and laptop repair in Oxnard,Ca
We transfer files from one computer to another computer
We build basic computers and custom high-end gaming PCs
We do file recovery, restoration, backups and disk re-imaging
We diagnose and fix error messages, blue screens and more.
Call PC Express (805)204-8539