Managed IT Services Ventura County
PC Express specializes in Managed IT Services and Cyber security for businesses in the Ventura and Santa Barbara area. We customize solutions for clients, offering full-service IT support without the cost of hiring full-time IT staff, or working with internal IT teams for improved productivity and expanded expertise. PC Express provide state-of-the-art support through proactive system monitoring, multi-layered cyber security, a 24/7 help desk, project management and engineering services. Our cutting-edge dashboard offers IT system visibility in real time, with diagnostics accessible through a browser or mobile app. PC Express provides IT solutions that allow companies to focus on business.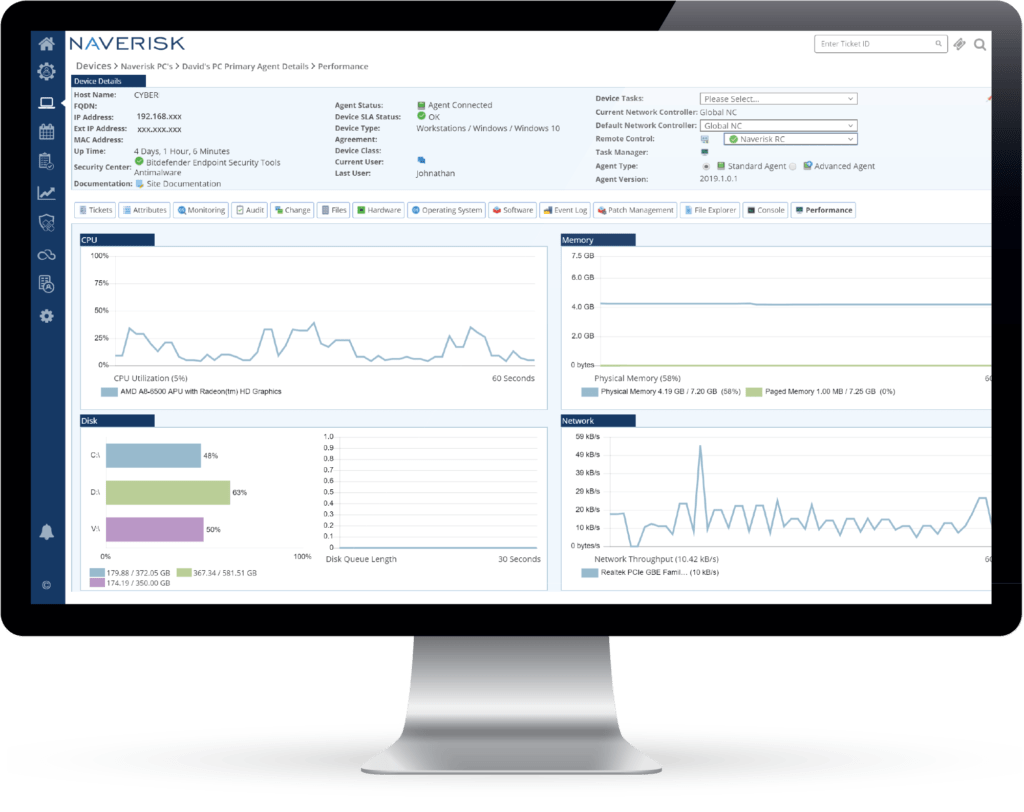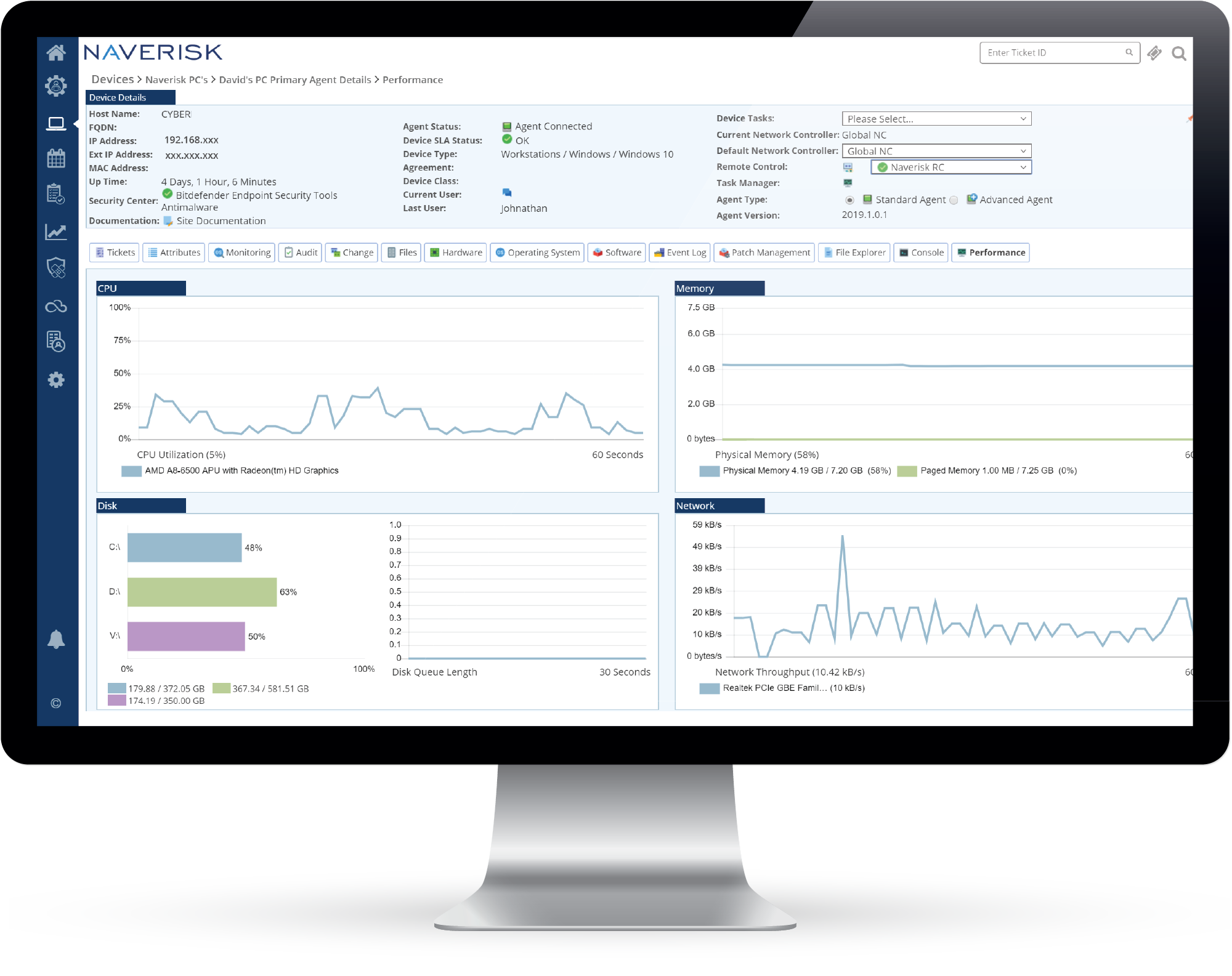 Managed Service Provider Ventura
Systems Management & Monitoring, Managed IT Services, Private Cloud Services, Disaster recovery solutions, 24 x 7 Help Desk Support.
PC Express is a leading provider of Enterprise Quality Managed IT Services for the SMB Market. We offer comprehensive on-premises and cloud solutions ranging from Managed IT Services and Managed VOIP. Our IT-as-a-Service (ITaaS) solutions enable us to become the client's IT partner providing powerful, secure, and cost-effective IT infrastructures, operations, and services to help them grow their business. Our team of proven leaders and technical experts in Managed IT, combined with our focus on operational excellence has provided us with a reputation for world class customer service, long-lasting client relationships. This comprehensive approach ensures clients can focus on their core business while we operate and optimize their IT in lockstep with them. From Medical Practices and Clinics to Manufacuring Facilities to Business Professional Offices. With over 20 years managed IT services experience PC Express has you covered.


Managed IT Services Customized to your Business
Pc Express Managed IT has you Covered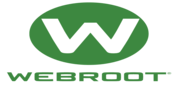 Great Pricing Fast Service
Quick and responsive. Very easy to work with and focused on customer satisfaction. Very reasonable hourly rates!!
Raymond D
MacBook Pro Repair
I had a non-working MacBook and needed help fast. I'm visiting the area so naturally I turned to Yelp for help and so glad I did. Melissa from PC Express responded within 10 minutes and they were able to look at my laptop within 2 hours. I took it there and my computer was fixed within 1 hour and the pricing was extremely affordable. I'd recommend to family and friends for any of your computer needs!
Tiffany M
Service Was Fast And Affordable
PC Express repaired my laptop they replaced the mother board. There service was fast and affordable I would highly recommend them
Brendan Roche
Outlook Problem Fixed
Great service PC Express fixed my outlook computer is running great
Jojo Venus
My Computer Runs Like New
Great service removed a virus from my computer and cleaned it up. It runs like new
John Aniston
What a Great Service
PC Express setup remote access and removed viruses from our office computers. What a great service
Glenn Rose
Best Onsite computer repair company
PC Express is the best onsite computer repair service I have used. They are on time and professional. They got me up and running in no time.
Gene Perret
Excellent Company
PC Express came out and fixed our office network and got us all connected to our server. Excellent company.
Sherry Thomas
Laptop Repair Pros
They replaced ram in my laptop. My laptop runs so much faster than before. Thank You PC Express
Jenny Winburn
Fast Service
was very surprised with the speed and quality of this company's service. I would definitely recommend to anyone who is having computer problems that need to be fixed fast!
Dan Dregely
Excellent Service
PC Express came out removed a virus from my laptop and fixed my husbands desktop. My husbands desktop had a bad power supply. PC Express came out the same day and took care of them both.What a great company to deal with.
Karen Norton
Great Computer Repair Company
PC Express has the best customer service. They fixed my computer and gave me tips to keep it running great. I would highly recommend.
Sheryle

IT Support
PC Express provides employees with the resources to quickly resolve issues and get the work back on track. Employees can get IT support at any time, from anywhere, and count on a fast, reliable resolution. This means improved employee productivity, as well as increased job satisfaction and engagement.

Microsoft 365 Management
Application Portfolio Assessment Cloud Economics Assessment Architecture Design Environment Build Migration with Azure Migrate Provision AD and Microsoft 365 accounts for employees simultaneously Provision Microsoft 365 accounts for existing AD users Reset Microsoft 365 user account passwords Block or unblock Microsoft 365 users Enable multi-factor authentication for Microsoft 365 users Delegate Microsoft 365 bulk user management tasks Assign or remove Microsoft 365 licenses Delete Microsoft 365 users

24/7 Help Desk
When your staff can get the support, they need without worrying about racking up a hefty bill, IT issues get resolved much quicker and everybody can get back to work faster. No IT question is too small for our Technicians.
Call us (951)490-9580 or submit the form below