IT Managed Services Ventura, Ca.
Your Business Deserves the Best Solution
Pc Express – Your  IT Managed Services Provider
Serving Ventura County For Over 20 Years
Call Pc Express Managed IT
Professional IT Managed Services
PC Express provides a full range of IT Managed services from 24/7 remote monitoring and maintenance to full helpdesk support for businesses in Ventura and Los Angeles Counties. With over 20 years of experience, our certified technicians ensure that you are in good hands with PC Express! Moreover, we pride ourselves on being trustworthy, affordable, and knowledgeable, so you won't have to worry about being overcharged for your managed IT solutions. Don't hesitate, call and book an appointment today!
In addition, our goal is to provide IT solutions that effectively tackle the most intricate business issues. As a prominent Managed IT Service Provider in the area, we understand the crucial role technology plays in the success of businesses, both in the short and long term. So, you can trust PC Express for all your IT Managed services.
PC Express Managed IT
When it comes to troubleshooting, our IT Support Technicians excel. They perform comprehensive troubleshooting, which includes: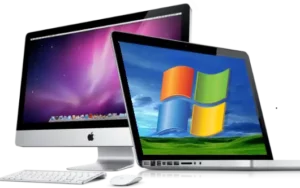 Installing and upgrading software
Configuring systems and applications 
Proper end-user connectivity to networks, servers, and system/applications
Troubleshooting Cisco, TCI/IP, DHCP, and DNS
Installing and configuring Printers
Virus and Malware removal
Managed IT Services
24/7 Monitoring and Maintenance
Full Helpdesk Included With Our Managed IT Services
Our certified technicians can also make your computer operate faster and more smoothly. If your computer is not working, one of our certified technicians will happily take a look at it and figure out the best way to get it back up and running again.
We fix Apple, Toshiba, Sony, Gateway, HP, Dell, and virtually any other brand on the market.
We are here to Help! Contact one of Ventura's best managed service providers.
IT managed services, in essence, refer to outsourcing the responsibility for the proactive management and support of an organization's IT infrastructure and services to a third-party provider like PC Express Managed IT. These providers, commonly known as Managed Service Providers (MSPs), assume the crucial role of managing and monitoring the IT systems, networks, applications, and devices on behalf of the client organization. Undoubtedly, IT managed services offer several benefits.
Firstly, when it comes to IT Help Desk and Technical Support, managed service providers excel. They offer comprehensive help desk and technical support services to handle user inquiries, troubleshoot problems, and provide expert assistance with IT issues. With their prompt and effective resolution of IT-related problems, disruptions to business operations are minimized.
IT Managed Services you can Trust
Additionally, Network and Security Management is a top priority for MSPs. They take charge of managing and securing the client's network infrastructure, which includes routers, switches, firewalls, and wireless networks. Implementing robust security measures, such as intrusion detection systems, antivirus software, and firewall configurations, MSPs ensure maximum protection against cyber threats.
At PC Express, we understand the urgency of PC problems. That's why we respond promptly and aim to get you back to work or play in little to no time! For immediate assistance, we even offer a same-day service if you contact us as soon as the problems occur. We strive for a 30-minute response time for our remote service, although, in most cases, it will be carried out even sooner. Feel free to call, text, or email us for fast and affordable help.
Our certified technicians provide IT Managed services and are here to help. Pc Express – Managed IT is very affordable, and our quality of service is second to none. We provide a dependable service for your small business.
Excellent Computer Services, Affordable Price!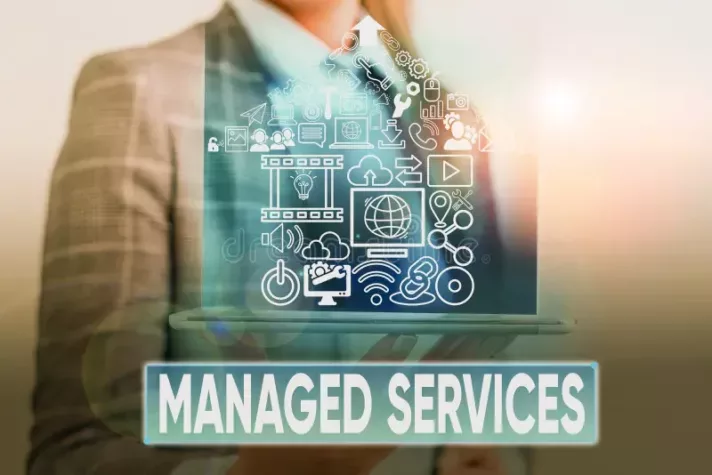 Our proactive monitoring solutions, in fact, allow us to detect and address issues before they become major problems. This ensures that your systems are always up and running smoothly. Moreover, by remotely monitoring and managing your IT systems, we enable you to focus on your core business activities. MSPs like PC Express Managed IT consistently monitor our client's IT environment, diligently identifying and addressing issues before they escalate into significant problems. We also perform regular maintenance tasks, such as software updates, security patches, and performance optimization, to guarantee the seamless operation of systems and minimize any potential downtime.When it comes to our approach, PC Express believes in adopting a personalized strategy to deliver managed IT solutions. We recognize that each business has unique needs, and as a result, we work closely with our clients to provide customized solutions tailored to their specific requirements. Our team of experts dedicates time and effort to understand your business, identify pain points, and develop solutions that empower you to stay ahead of the competition.Without a doubt, choosing PC Express for your IT Managed Services is a wise decision.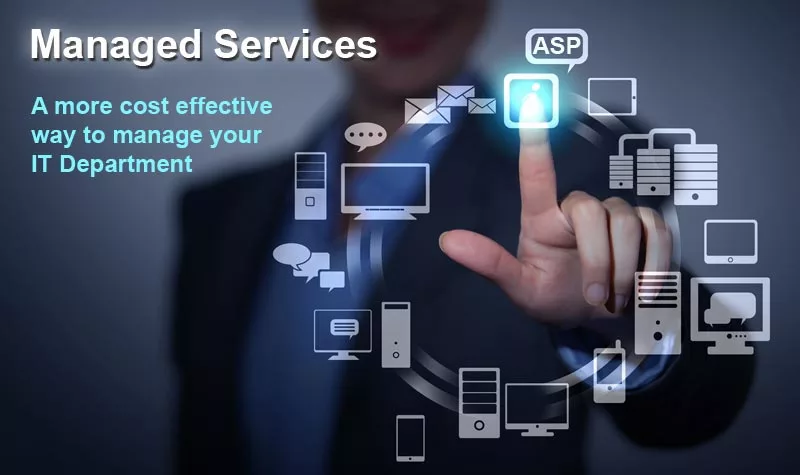 We understand full well the severe impact that cyber threats can have on your business. That's precisely why we prioritize cybersecurity and take it extremely seriously. Our dedicated team of cybersecurity experts offers comprehensive solutions aimed at safeguarding your systems and data from malware, viruses, and various other cyber threats. Our wide range of cybersecurity solutions includes vulnerability assessments, security audits, intrusion detection and response, and much more.One of the crucial components of our cybersecurity approach is conducting Vulnerability Assessments. This process involves thorough scans and assessments to identify vulnerabilities present in your computer systems, networks, and applications. By proactively discovering these weaknesses before they can be exploited by attackers, we fortify your defenses and minimize the risk of potential breaches.Rest assured that when it comes to cybersecurity, PC Express is committed to providing top-notch protection for your business.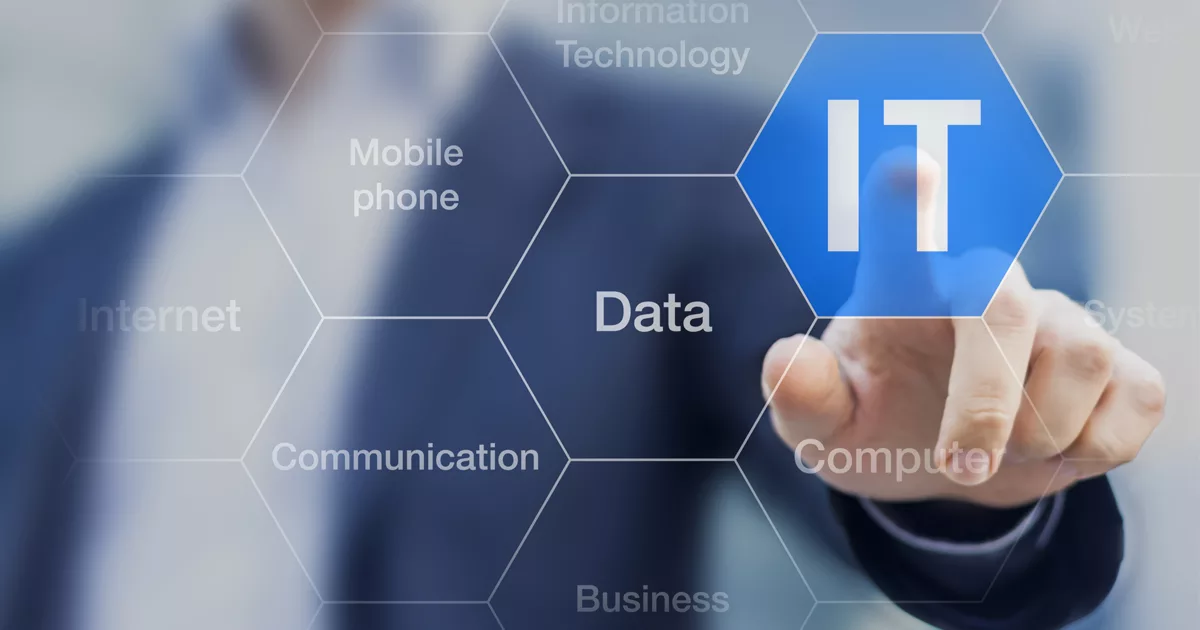 We offer IT consulting services to help businesses develop a technology strategy that aligns with their business goals. Our team of experts can provide valuable insights into the latest technology trends and help you make informed decisions that can help you stay ahead of the competition.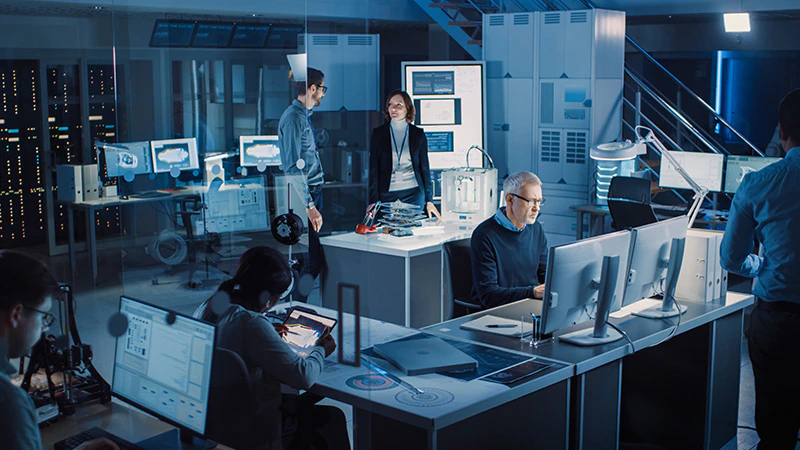 We can help you design, implement, and manage your network infrastructure, including routers, switches, firewalls, and other networking devices. Our team of experts can optimize your network to improve performance, reduce downtime, and enhance security. 
The cloud has revolutionized the way businesses operate, and we can help you take advantage of its benefits. We provide cloud solutions that include cloud hosting, cloud storage, and cloud-based applications. We can help you migrate your systems and data to the cloud and manage your cloud infrastructure.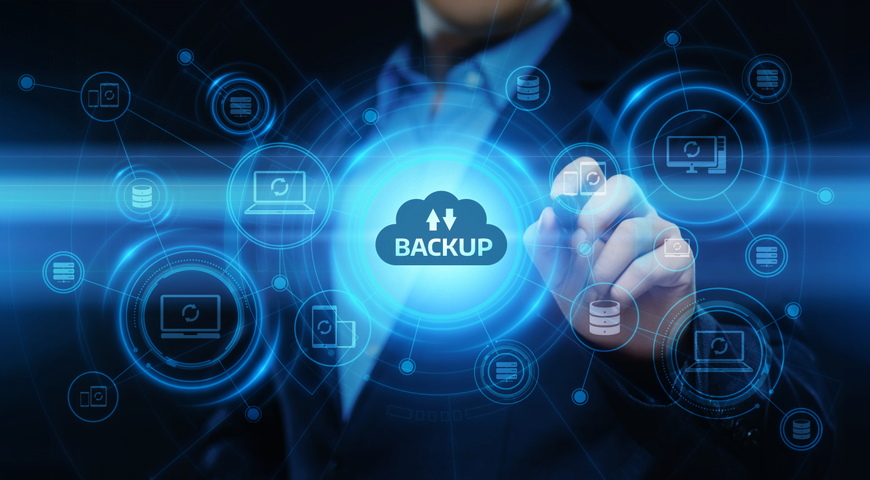 Recognizing the significance of data as the lifeblood of businesses, we comprehensively offer data backup and recovery services. Our solutions are designed to guarantee the continuous protection of your data and facilitate its swift recovery in the face of any unforeseen disasters.In addition, our Help Desk Support services play a crucial role in ensuring seamless operations. We provide round-the-clock, 24/7 help desk support, ensuring that your employees can swiftly resume their work in the event of technical issues. With our dedicated help desk support team available at all times, you can rest assured that any technical challenges will be promptly addressed, allowing your systems to maintain uninterrupted functionality.
Why Choose Pc Express Managed IT
Frequently Asked Questions
PC Express is the best IT Support company in Ventura. They are very prompt and have knowledgeable technicians. We utilize their managed IT services and have been happy with the service PC Express provides.
PC Express has handled our IT services for years. They are always professional and knowledgeable. They get the job done.
PC express has managed our IT for a long time. They keep up with the latest technology. They keep our network safe and our staff productive.
Our top priority is to provide your small business with a customized IT strategy to reduce overhead and increase productivity while keeping your business secure.